The first-ever slurping-based mobile game in Indonesia
Awarded 2 Silvers in Citra Pariwara 2018 for Mobile Games & Games Category – making it the first to ever win this category in history.
Agency: Ogilvy Indonesia
Respect for Animals - Help a Celeb
How do we change people's perspective about wearing fur?

Celebrities, the who wear what of fashion industry. More and more of them are seen wearing fur, making us perceive it as an object of glamour and status despite the fact that most of us already learn the cruelty behind it.

Help A Celeb shifts perception towards fur wearers from being high fashion to someone that we all should pity for, from under the spotlight.

Awarded D&AD New Blood Awards 2017 Yellow Pencil Award in collaboration with Batara Bayu and Kevin Kristanto under Ogilvy and Mather Indonesia
How do we eradicate online radicalisation?
The internet has allowed us to eradicate geographical boundaries and tear down barriers against free speech. But it also has allowed hate groups to reach out to potential recruits and radicalise them.
By interrupting these youth on their most visited sites on the internet, we will protect them from being recruited by the hate groups.
Young Glory Entry 2017/18 (October) by Maura Soewarna & Taryn Melinda
In the launch of Vaseline premium product range, #StepUp campaign inspires Indonesian women to not only pursuing their passion but to actually step up their game on it.
Performed by three most leading women in their respective industry, Nina Nikicio, Sasyachi, and Della Dartyan, this campaign has taken Vaseline to a whole new level in the market.
Vaseline - #StepUp and Take On The City
To launch their new product innovation, Vaseline Sun+Pollution Protection, we bring our Step Up campaign even further and specify it for city context.
Agency: Ogilvy & Mather Indonesia
CCO: Din Sumedi
Creative Group Head: Evelyn Wongsosaputro
Art Director: Maura Soewarna
Copywriter: Evelyn Wongsosaputro, Maura Soewarna, and Ayumurti Bulandini
Designer: Marco Adriaansz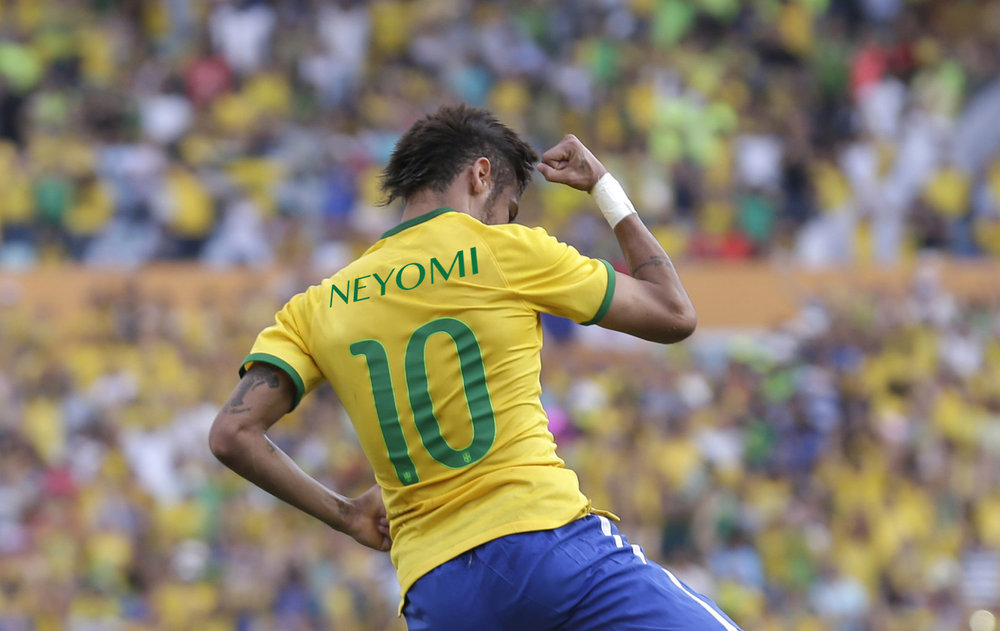 How can we make companies want to sponsor women's and girls' football?
The problem with women's football is they don't get enough exposure hence the companies reluctant to make sponsorship. By riding on the famous male football player that have all the attention in the world, we will create buzz about how much these men would be making If He Was A Girl.
Young Glory Entry 2017/18 (September) by Maura Soewarna & Taryn Melinda
Heineken - Know Your Limits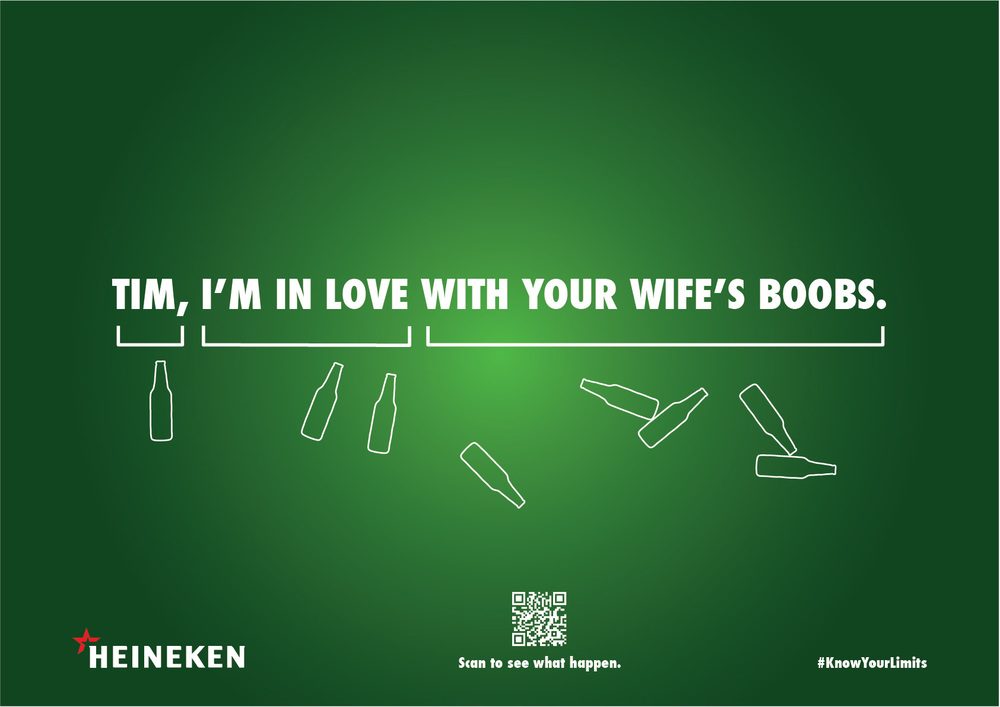 Drinking is fun. Drinking is not fun when you've had too much.

This idea portrays the situation that happens most of the time when people reach their limits but keep on drinking. Heineken as a top of mind brand wants to be responsible about it and create a better community by urging people to be responsible drinkers.
A project that is done for my final year in
NAFA, Singapore
Young people love to try new food but they tend to over-order that results in food wastage.
A social movement initiated by WWF to change the habits of young millennials' way of consuming their food to stop food wastage.
Crowbar Entry 2015 by Maura Soewarna and Shahidah Ali
Mothers should know they are one of the most powerful human in the world.
Mothers' expressions are the strongest thing that could change the world around her.
Happy Mother's Day.
Agency: Arcade Indonesia
Executive Creative Director: Paul Tilley
Creative Director: Ronny Pratama
Art Director: Maura Soewarna
Copywriter: Tulus Ciptadi